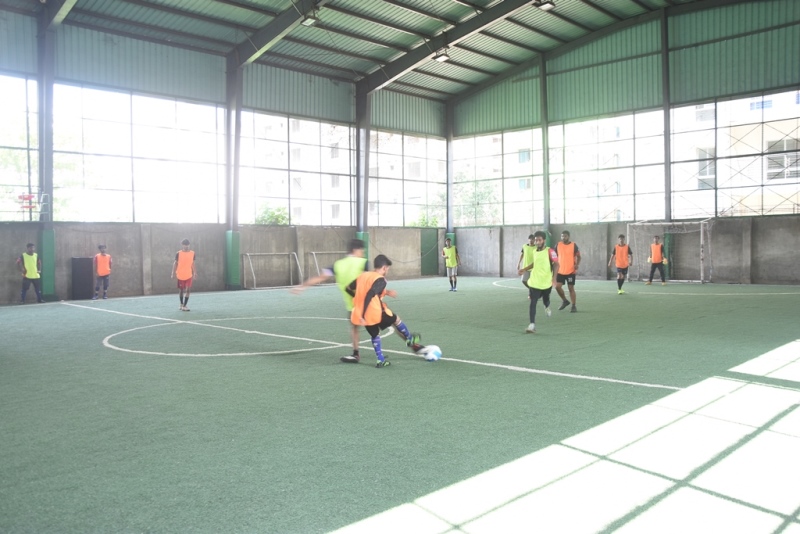 Games and Sports Club
Vision:
Using best practices, the Games and Sports Club Program seeks to be the leader of its peer and one of the top programs in the country in the areas of participation, student satisfaction and diverse offerings.
Mission:
The Games and Sports Club program mission is to provide students with a unique opportunity to develop leadership, organizational and fiscal management skills in a fun and safe supportive learning environment where participants can build a sense of community.
Objectives:
The Games and Sports club is committed to provide a healthy sporting habit among the students. It helps to learn teamwork at work, coordination among diverse cultural & ethnic groups and mainly infuses discipline & instills the value system in one individual. Value of time, precision & competitiveness are the major learning points apart from communication, coordination & teamwork.
Objectives are following:
To offer coaching sessions in various sports/recreational activities.

To improve the health and wellbeing of participants.

To establish junior and senior teams.

To increase the number of umpires/officials/administrators.

To help empower members to improve their personal/social skills.

To contribute to a cohesive society
Powered by Froala Editor